TYPE TO TEST:
ROMAN/ The sway of the events of time~
ITALIC/ Passing by at a rate unbelievably fast.
BOLD/ Through it all we keep going on.
INFO
Seemingly simplistic and common place, Resolve reveals a bittersweet sharpness up close. It mixes traditional structures with sharp calligraphic turns and a stubborn attitude. It is optically sized for text and includes an extensive character set allowing use in most latin languages.

Resolve currently includes one family with multiple styles. It is currently in the process of being expanded, plans for more italics, full weight range, variable fonts, optical sizing and a condensed are currently in the works.
PRICING
DESKTOP/1–3 USERS
Resolve Complete
Save 10 percent!
USD 94.5
FEATURES (MORE TO BE ADDED)
DAGGERS 4 DAYS:

LINING FIGURES: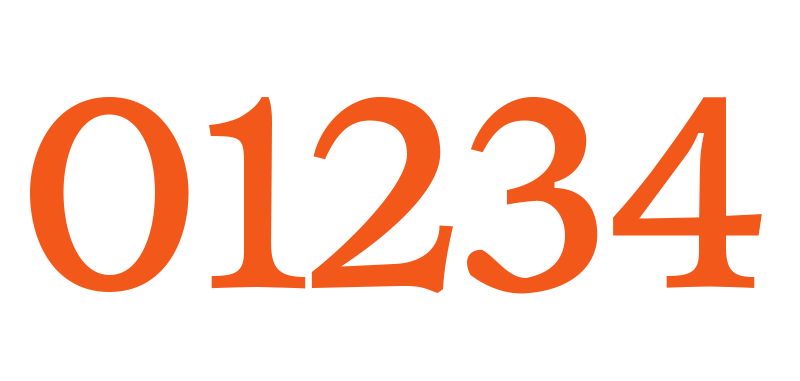 NON-LINING FIGURES:

© 2021 Corinne Ang. All rights reserved.