asddf
is a typographic practice formed in 2021 by Corinne Ang. Hopefully one day it will become a somewhat deviant dreamy foundry. It is an active search for typographic expression with vigour and character. The practice focuses on the creation of quality type that speaks to you, walks with you and plays with you. Reach out if you're interested licensing, collaborating, custom work or have any inquiries at all!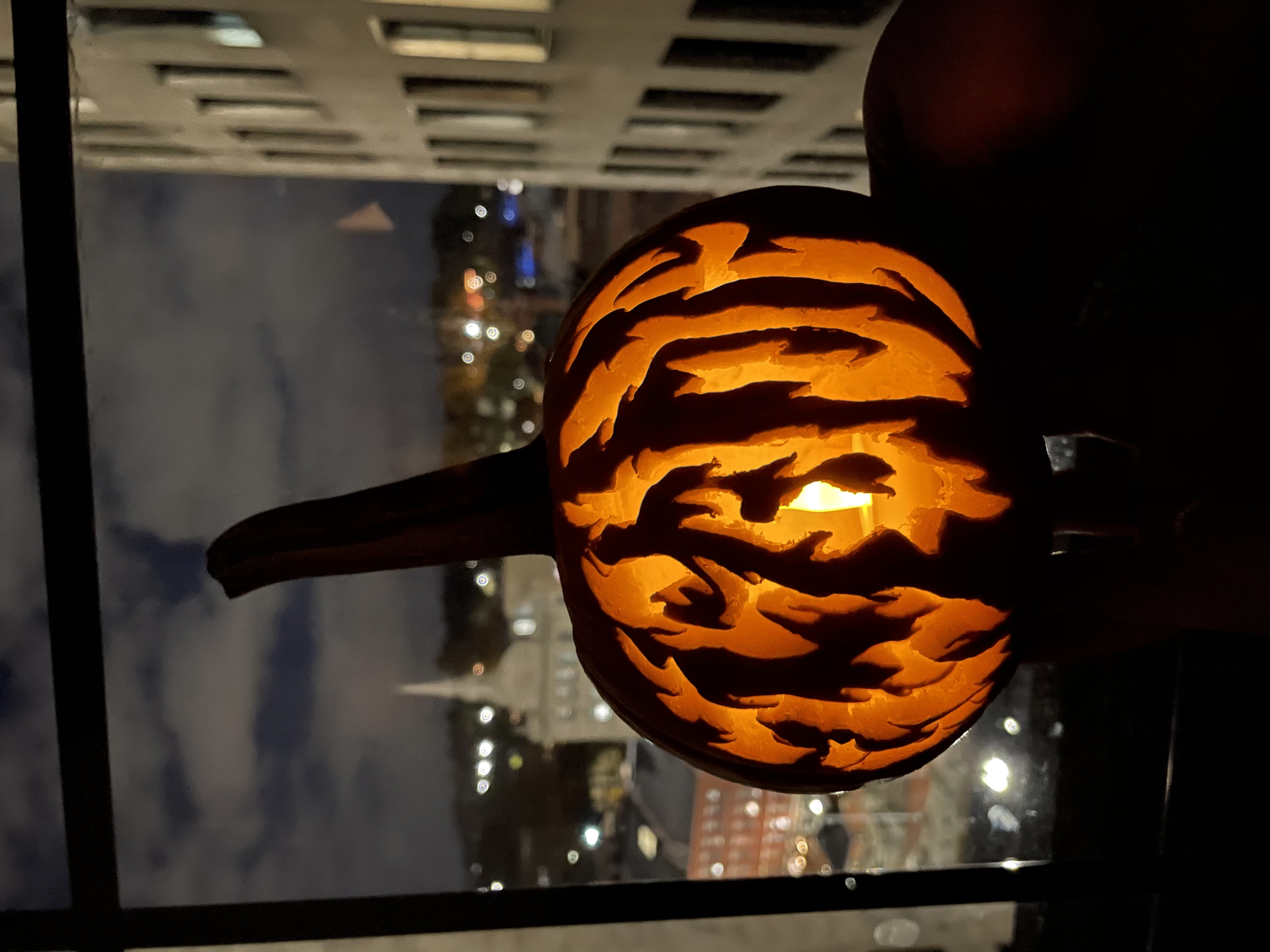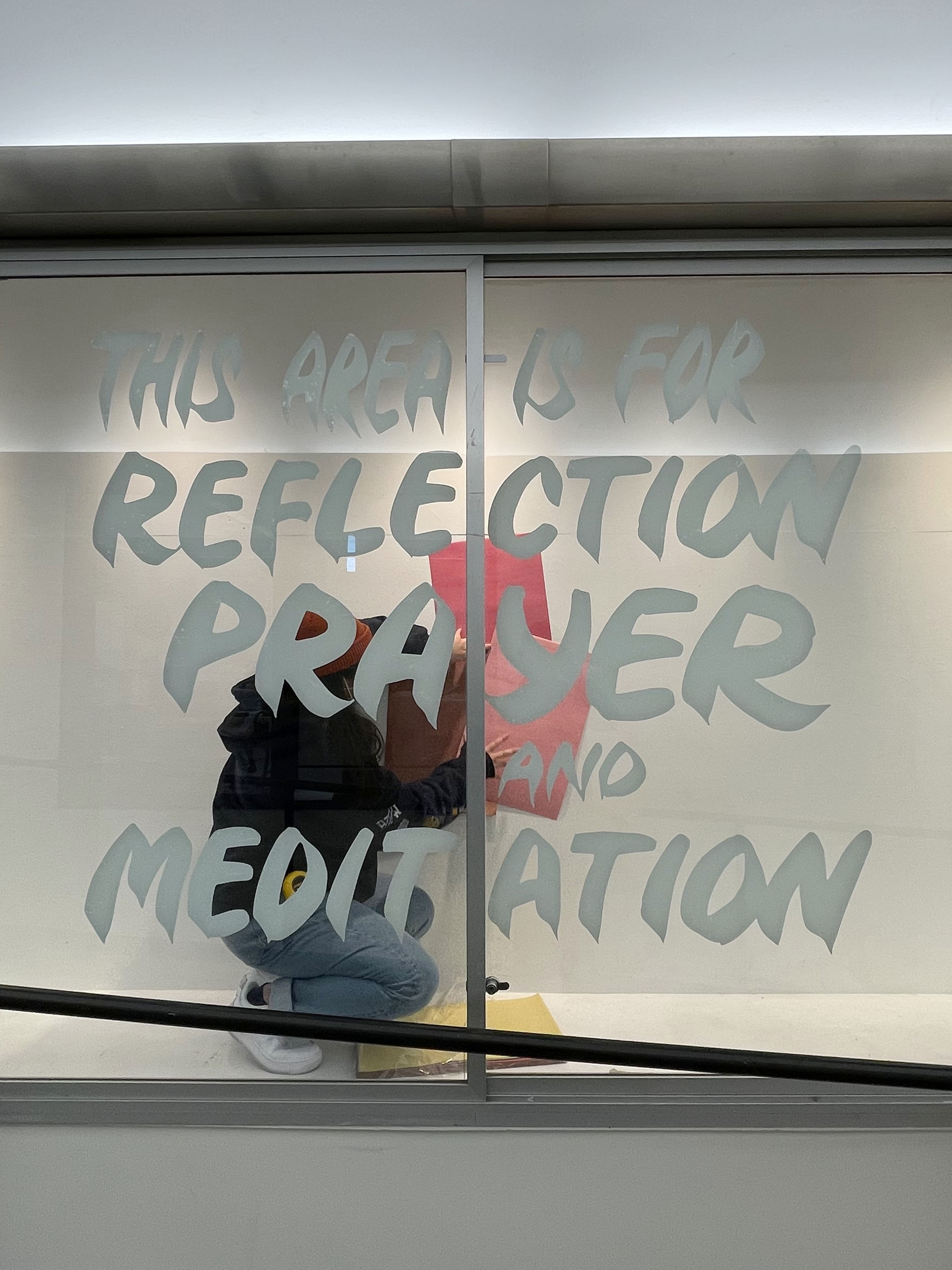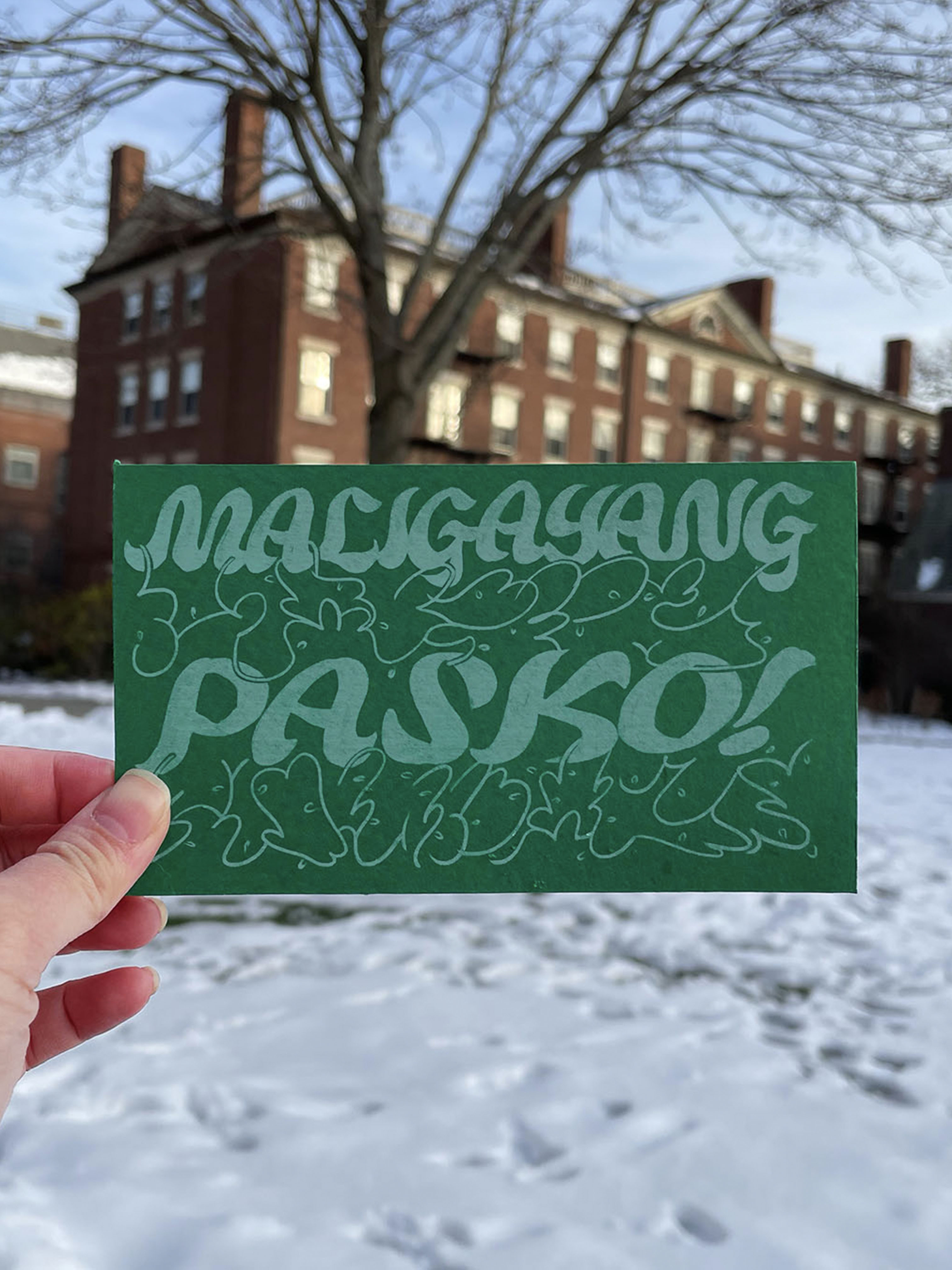 PEOPLE
Corinne Ang is a graphic & type designer who somehow found herself in Providence, RI, USA (via the Philippines, Hong Kong and Singapore). She is currently completing her BFA at the Rhode Island School of Design. She splits her time between her thesis, client work, collaborations and new typefaces. When not at the studio she may be harder to find, but it is likely that she is on a trip to consume something exciting. asddf would not have come to fruition without the support, generosity and kindness of James Edmondson (OHno Type Company), Richard Lipton, Kelsey Elder, James Goggin (Practise), Julia Chu and many more.
COLOPHON
This site is set primarily in asddf's own MONOBLOC SANS.
© 2021 Corinne Ang. All rights reserved.